We love Lincoln Guild and the people in it.
Outreach was started by a close-knit group that worked together to improve the lives of everybody in our community.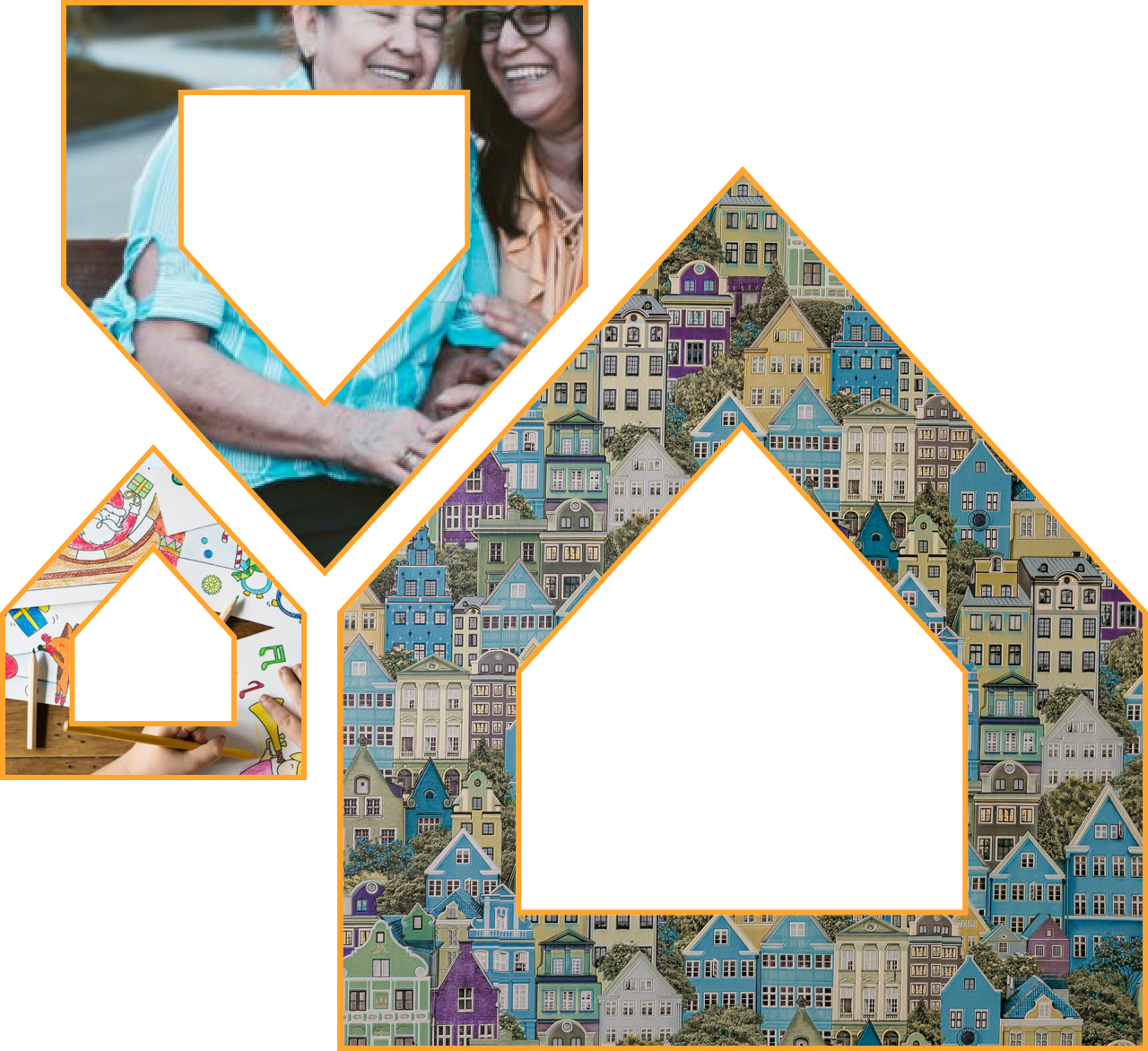 Who Makes Outreach?
The Outreach Team
Holly Zinn
LCSW, Director
Holly started as a volunteer at Lincoln House Outreach 12 years ago and has been in the Director role since 2016.
Letitia Maun
LMSW, Social Worker
Letitia joined Lincoln House Outreach in 2018. She is a seasoned social worker who also works at the National Council of Jewish Women on West 72nd Street.
Les Gerber
Office Manager
Les joined Lincoln House Outreach 14 years ago after 25 years in retail and 20 years in recruiting. He keeps the office running smoothly and can assist you with any of your office needs.
Andre Cohen
Liaison to LGHC
Ruth Mucatel
Member-At-Large
Donate to Lincoln House Outreach to help us continue the wonderful work that we do. Cash or check accepted at this time made out to "Lincoln House Outreach." Thank you!